DATE AND TIME
Tuesday, November 23, 2021
07:00 p.m. - 08:15 p.m.
LOCATION
Online , Munich, DE
IESE´s Business Acceleration Program invites you to join our online Session about Strategy.

IESE Professor Massimo Maoret will guide you through the case study session and lead the discussion on the topic. This is the perfect opportunity to really engage in the IESE way of learning, as your opinions and perspectives will be the core element.
Join us on November 23, 2021, for a lively discussion session!
Speaker
Massimo Maoret
Prof. Maoret is an Assistant Professor in the Strategic Management Department at IESE Business School, and a European Commission Marie Curie Fellow. He received a Ph.D. in Management from Boston College in 2013; he is an active member of the Academy of Management. His research focuses on how social networks influence performance both at the individual and organizational level. His work has appeared in multiple prestigious academic outlets and he currently serves in the Editorial Review Board of Organization Science, Journal of Management, Journal of Management Studies and Organization Studies.
Download complete CV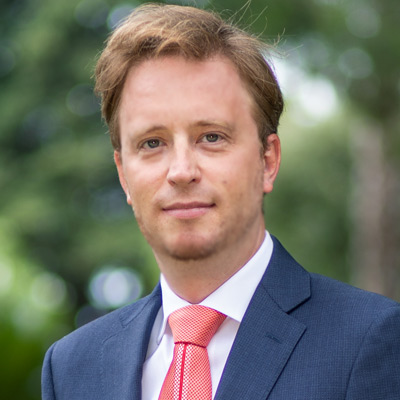 About the Program
Business Acceleration Program (BAP)
.
The BAP is an 8-weekends in 3 months program (May – July), and it offers a comprehensive overview of business and leadership designed to help high-potentials and experienced functional experts with growing management responsibilities.
It blends business fundamentals in all disciplines with bigger-picture strategic insights and leadership development – including Executive Coaching and Executive Challenge.
Networking and Ideas exchanging are important elements of IESE programs, we call it "True Network", not only with your classmates and faculty but with all the IESE Alumni (1.500 in DACH and more than 50.000 worldwide).
If you would like to learn more about the program, check out the website here.